Measuring Success Through the Lens of Renewal
Hear from a school leader who has developed an ongoing cycle of evaluating success on multiple measures, aligned to the charter's mission and with a focus on what matters for renewal. With goals aligned to renewal targets and built into the LCAP, the school has actionable data accessible to inform decisions and engage the school community. Together with EdTec's data and assessment experts, the school leader will discuss learning experiences, address questions, and share best practices.
When/Where:
,
Meeting Room 8, Sacramento Convention Center
Topic:
Strategic Leadership - Data driven leadership, Advocate - Authorization and renewals
Format:
Breakout Session
Audience:
Administrators/Charter School Leaders, Support/Specialized Staff, Operations/Business Managers
Level:
All
Presented by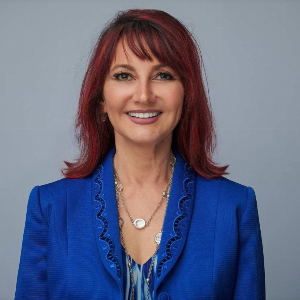 Aida Tatiossian
Principal
Ararat Charter
Dr. Aida Tatiossian is a National Board Certified classroom teacher, instructional coach, English learner coordinator, founding charter school principal, and LAUSD administrator. In 2002, Aida received the California State University, Northridge, Distinguished Elementary Education Alumna Award. In 2005, Aida's contributions to her students, school, and community were recognized by the California Department of Education during her employment at a high-priority school. In 2012, Aida was the recipient of the Founding Principal Award, by the school's board of directors, for successfully starting a charter school from the ground up. She continues to share her experiences through online forums and articles.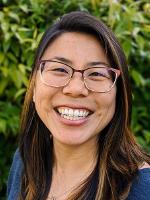 Annice Weinstein
Senior Manager, Assessment Data & Analysis
EdTec Inc.
Annice has been assisting charter schools with analyzing and presenting their achievement data for renewals, WASC and grant proposals at EdTec for over a decade. More recently, she's guided schools in developing their Local Control Accountability Plans (LCAP) and improving processes for monitoring progress. She also has expertise in the development and implementation of assessment systems for schools, such as Otus and Illuminate. Prior to joining EdTec, Annice managed Kaplan K12's student assessment system, and developed K-8 curriculum for LeapFrog SchoolHouse and Computer Curriculum Corporation.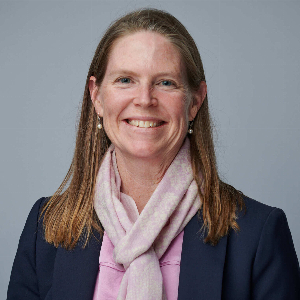 Jennifer Reyes
Sr. Manager, Educational Support Services
EdTec Inc.
Dr. Jennifer Reyes has extensive experience in teaching, school leadership, and instructional coaching. As part of the LCAP 360 Team, she assists schools in developing their Local Control Accountability Plans and processes to align with their mission and vision. She also supports with reporting and planning for accreditation, petitions, grant applications, and more. Prior to her arrival at EdTec, she served as a site leader, organization-level leader, and instructional coach with a charter school network in Los Angeles, where she developed expertise in school improvement and accountability. She earned her doctorate in Educational Leadership from UCLA.
SESSION RESOURCES
When/Where:
,
Meeting Room 8, Sacramento Convention Center
Topic:
Strategic Leadership - Data driven leadership, Advocate - Authorization and renewals
Format:
Breakout Session
Audience:
Administrators/Charter School Leaders, Support/Specialized Staff, Operations/Business Managers
Level:
All
SESSION RESOURCES