Making the Connection: How Data Impacts Funding and Accountability
Data reporting is increasingly at the heart of funding and school accountability determinations. Know what areas you can impact to benefit your school. Learn about the criteria that affect funding calculations and measures of school performance on the Dashboard. We'll identify pitfalls and areas you can improve through ongoing monitoring and thorough data reporting, and help you start building a smart data strategy to set up your school for success.
When/Where:
,
Meeting Room 2, Sacramento Convention Center
Topic:
Strategic Leadership - Strategic planning
Format:
Breakout Session
Audience:
Administrators/Charter School Leaders, Operations/Business Managers, New Charter School Developers
Level:
All
Presented by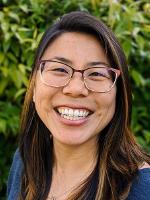 Annice Weinstein
Senior Manager, Assessment Data & Analysis
EdTec Inc.
Annice has been assisting charter schools with analyzing and presenting their achievement data for renewals, WASC and grant proposals at EdTec for over a decade. More recently, she's guided schools in developing their Local Control Accountability Plans (LCAP) and improving processes for monitoring progress. She also has expertise in the development and implementation of assessment systems for schools, such as Otus and Illuminate. Prior to joining EdTec, Annice managed Kaplan K12's student assessment system, and developed K-8 curriculum for LeapFrog SchoolHouse and Computer Curriculum Corporation.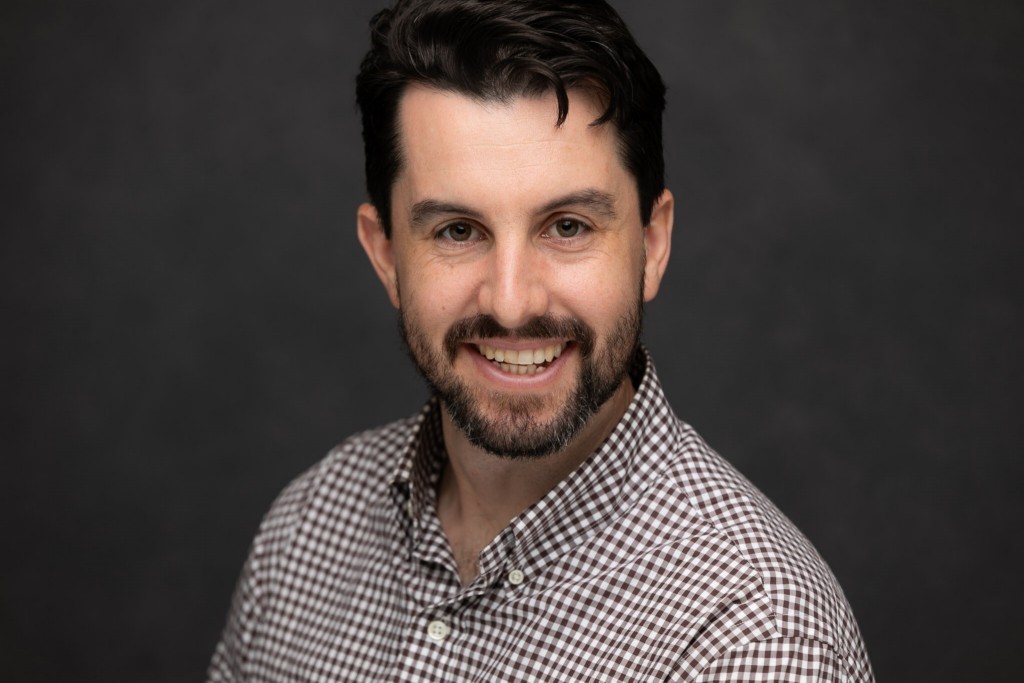 Bryce Fleming
VP of School Finance
EdTec Inc.
Bryce Fleming serves as EdTec's VP of Client Management and School Finance. Over the past 15 years, Bryce has worked with dozens of charter schools across several states to help them with budgets, financials, cash flow and compliance. Bryce has led many trainings on funding, cash flow, fiscal health and benchmarking,
SESSION RESOURCES
When/Where:
,
Meeting Room 2, Sacramento Convention Center
Topic:
Strategic Leadership - Strategic planning
Format:
Breakout Session
Audience:
Administrators/Charter School Leaders, Operations/Business Managers, New Charter School Developers
Level:
All
SESSION RESOURCES